When it comes to technology, it is important for educators to recognize that kids are already enthusiastic and involved in using it. For schools and instructors, this opens the door to a variety of great possibilities to reap the benefits of incorporating certain kinds of technology into the classroom while also improving the efficacy and efficiency of both teaching and learning. Especially after almost two years of school being done online due to the COVID-19 pandemic, most students are already familiar with technology. Some of the most important benefits of integrating technology into the classroom are listed below.
Increases the Degree of Engagement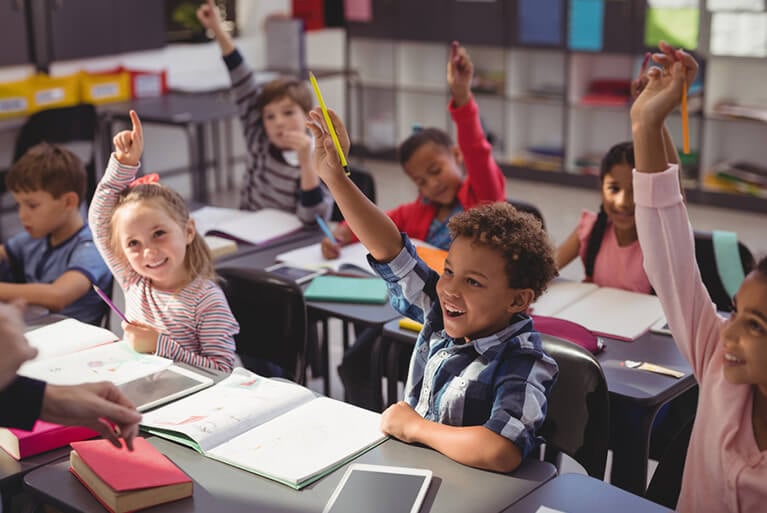 With the incorporation of technology into the classroom setting, it is believed that students would become more interested in the subjects they are studying. By incorporating technological tools into the classroom, instructors may deliver the same information in new and engaging ways, making learning more fascinating and engaging for students. There are many options, such as incorporating gaming to give teaching, sending students on virtual field trips, and taking online quizzes. Students may also be encouraged to participate more actively in the learning process, which may be difficult to do in a traditional learning environment.
According to studies, students who are engaged with and interested in the topics they are learning are more likely to retain the knowledge they have learned about them. In addition to what has already been said, technology may help in the encouragement of active participation in the classroom, which is a very important factor in increasing memory skills. 
The Enhancement of Individual Learning
There are no two individuals who learn in the same way since everyone has a distinct learning style and a diverse set of abilities. Individuals with a wide range of learning needs may reap significant benefits from the opportunities offered by technology advances in the classroom. 
To provide an example, students may study at their own speed, revisit difficult subjects, and skip ahead if they want. Furthermore, technology has the ability to broaden the range of options accessible to students who are having difficulty or who are physically challenged. Because of the Internet, students have access to a diverse range of resources to do research using a number of techniques.
Encourages Teamwork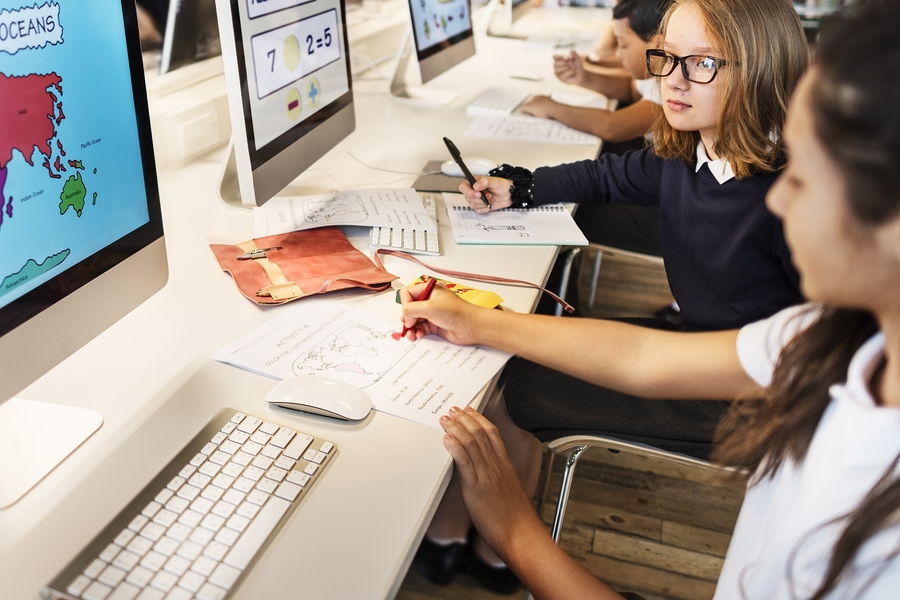 Participating in a range of online activities may help students enhance their ability to work together and communicate effectively. As an example of what students can achieve, they might be working on different projects while engaging with others on forums or sharing papers via their virtual learning settings. Collaboration among students in the same classroom, at the same school, and even with students in other courses across the world may be readily enabled via the use of technological tools and resources which will sharpen their teamwork skills..
Students May Learn Important Life Skills 
It is possible that the use of technology in the classroom will help both teachers and students as they acquire skills that will be required in the twenty-first century. Students may be able to acquire the skills they will need to be successful in the future if they get the appropriate education. Working together with others, addressing complex problems via critical thinking, developing different types of communication skills, establishing organizational leadership qualities, and improving motivation and productivity are all part of today's lesson. Technology may also allow the development of many practical skills, like the preparation of presentations, the capacity to differentiate between legit and fake sources on the Internet, the maintenance of proper online etiquette, and the writing of emails, among others. All of these skills may be learned in the classroom and are very beneficial.
Teachers Will Benefit From This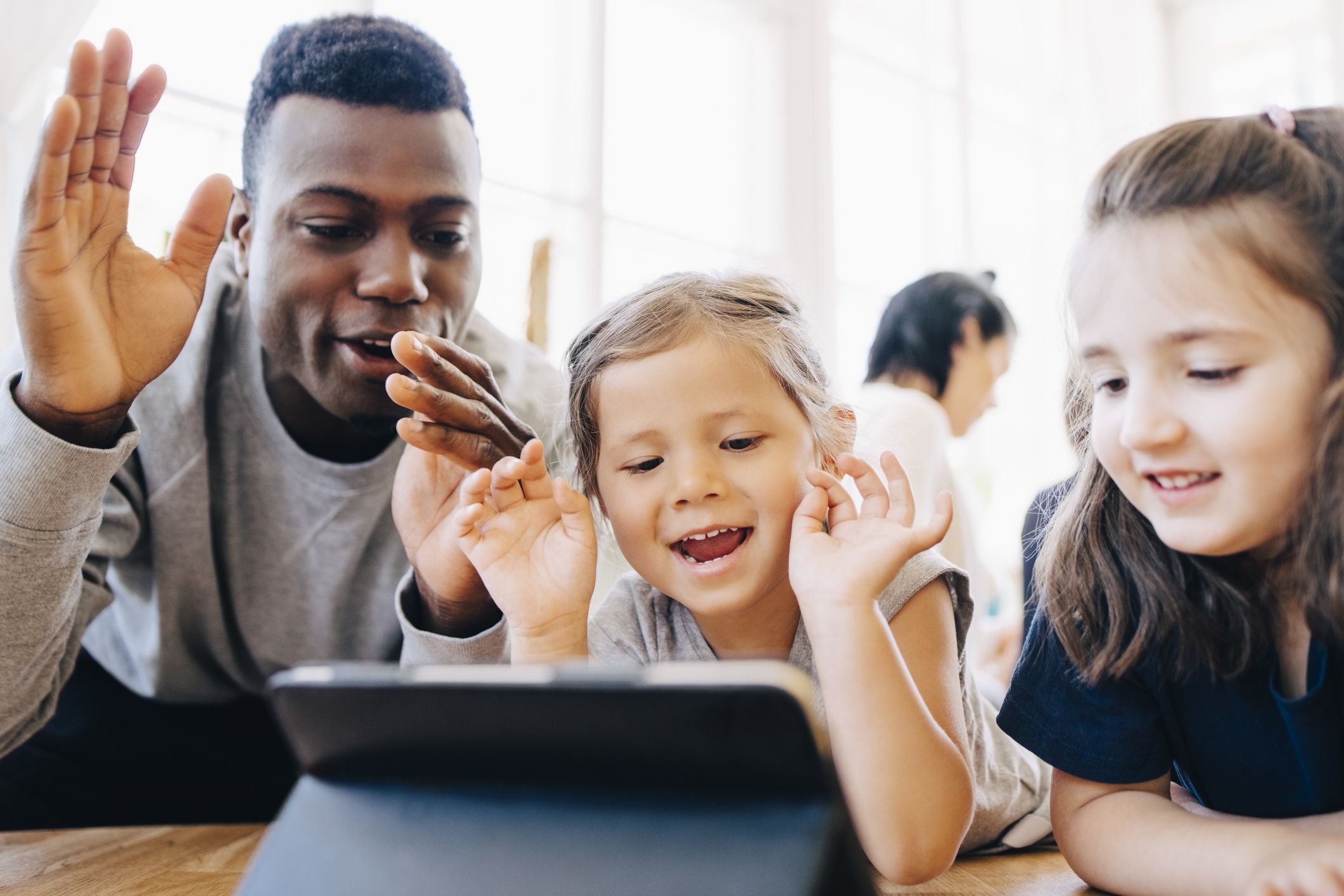 Technology may be able to assist in the development of education because of the abundance of internet materials available. Teachers may combine traditional methods of teaching with a range of apps and trustworthy online resources, allowing students to be more engaged in the process. Using virtual lesson preparation, grading tools, and online examinations may help teachers save a good deal of time in the classroom. Working with children who are experiencing problems may be a good use of this valuable time. The usage of virtual learning environments in schools, on the other hand, encourages more collaboration and information exchange between teachers and students.